At WTX Truck Repair, LLC We Are A 24/7 Roadside Repair Services And Repair Shop In Orla, Texas. We Service Semi Truck and Trailer. Our Highly Skilled And Experienced Mechanics Will Have You Back On The Road In No Time.
Truck Repair Services In Orla, TX
We are the most honest, fair and reliable truck repair service shop in Orla, Texas. If you find yourself broke down in Orla, don't hesitate to call us. We are a 24 hour roadside service ready to assist you with your truck repair needs.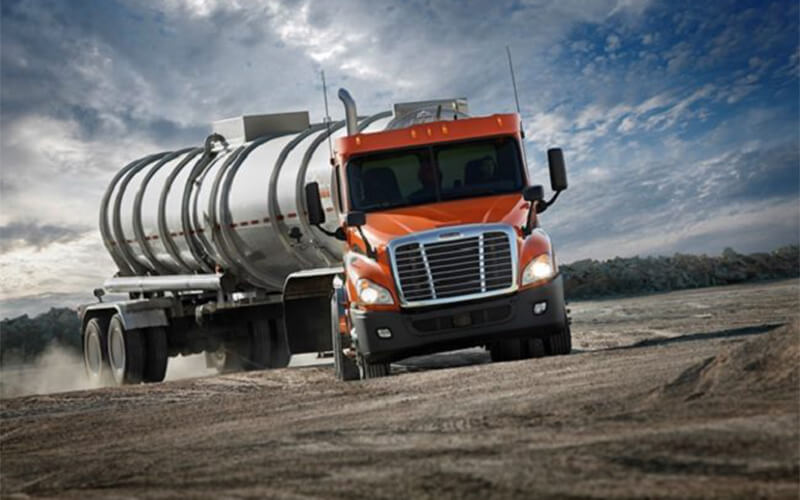 We are the fastest and most reliable mobile truck repair service in Orla, TX. We also have a full service shop.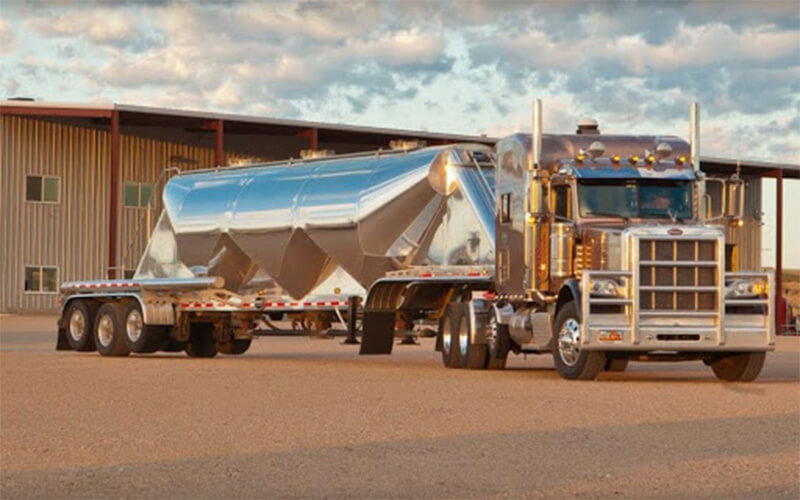 About WTX Truck Repair, LLC
We are a proud Veteran Owned and Operated company offering truck and trailer repair in Orla, TX.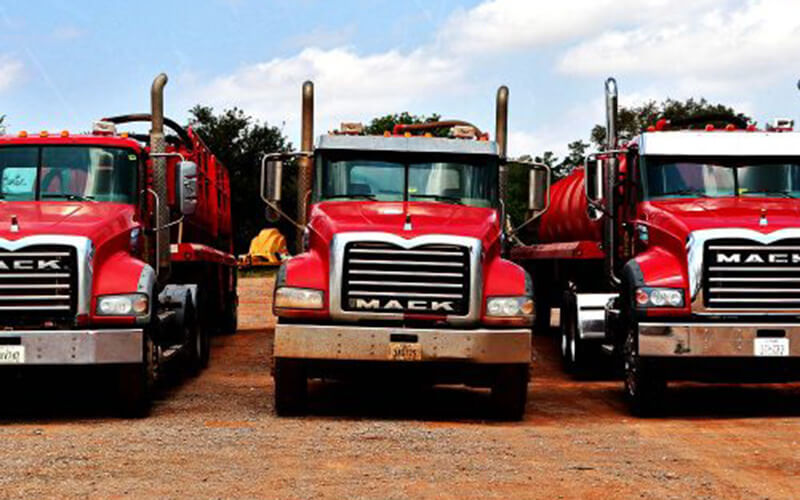 If you are broke down and need roadside assistance in Orla, TX, call us now. We are here to help 24/7.
Repair Services For Your Truck
All Heavy Duty Truck and Trailer Repairs
Roadside Diagnostic/Repair
Areas We Service Around Orla, TX
"We'll Handle All Your Trucking Needs."
Choose WTX Truck Repair, LLC In Orla, TX
WTX Truck Repair, LLC is a Veteran Owned and Operated truck and trailer repair company. Located in Monahans Texas on 464 Loop truck route and I-20, WTX Truck Repair, LLC can service all of the Permian Basin with a rapid response time. We specialize in 24/7 Mobile Repair however we have a full service shop that is capable of handling repairs bumper to bumper. Our Mechanics are experienced, professional, and in the business of getting the customer back on the road quickly and safely.
Faster Response Time Located in the Heart of the Permian Basin
Relatable to the customer as we are also in the trucking business
Reliable Equipment because every minute counts
Highly skilled and experienced Mechanics